Live Video Monitoring
Protect your business and be proactive with our Live Video Monitoring services.
Live video monitoring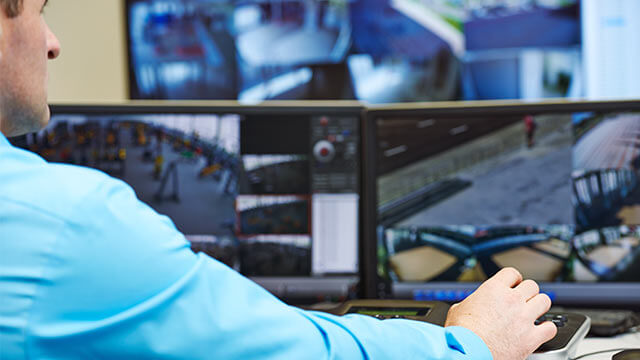 With high quality cameras and the ability to integrate with existing systems, video surveillance with RMD Security is already a great investment. Adding live video monitoring can take your surveillance system to the next level of security with highly trained operators watching over your property 7 days a week, 365 days a year.
We are prepared to give you the best video monitoring solution. Contact us today for your free quote!
---
Live Video Monitoring Benefits
Crime deterrent

Surveillance monitoring deters criminals before a crime or damage even occurs and provides evidence if it does.

Saves money

Cost effective, saving up to 60% compared to guard services, with customizable plans to fit your needs.

Faster response times

Quicker response times, and peace of mind that someone's watching.

Real people

Operators watch in ways computers can't, paying attention to areas you worry about most.

More than a guard

You cannot intimidate a camera, just like our operators, nothing stops them from watching over your business.

Quality Support

We support all of our video equipment to the highest standards to ensure your property is never at risk due to faulty equipment.
---
A watchful eye, like never before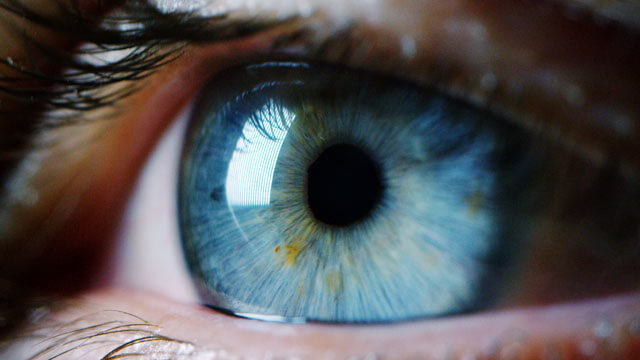 Rather than event monitoring, which only assigns an operator when motion or an alarm triggers an event; live video monitoring means that there is a real person watching your surveillance video in real time 7 days a week, 365 days a year.
As situations occur, our live video monitoring operators are proactive and can take action. With live monitoring from RMD Security you can expect faster police response times and up to 60% savings when compared to security guard costs.
Existing video surveillance systems are no problem for our monitoring systems regardless of whether your existing system uses analog, digital or IP cameras. We can add monitoring to your system with little to no additional equipment, depending on what you have already.
Are there areas on your property that concern you more than others? We can customize your service so our operators pay attention to those problem areas including providing 'virtual escorts' where our operators watch your employees to ensure they get safely to their cars.
We are dedicated to keep you safe 7 days a week, 365 days a year, it is our business to take care of your business.
---
Industries Served
Criminals more often target businesses with high value assets such as those listed below, because of this live video monitoring is essential to protecting these businesses: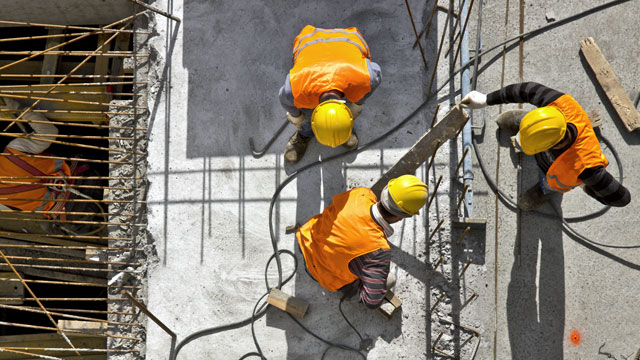 Construction Sites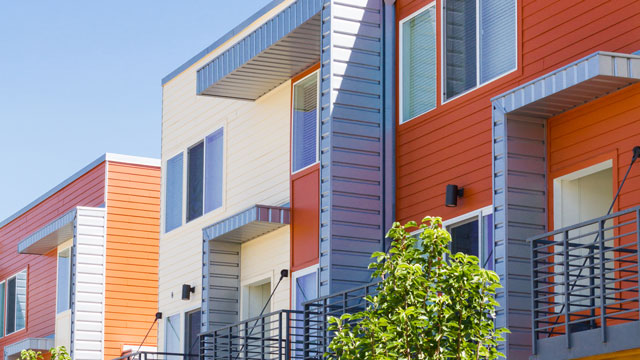 Multi-family Residential
Automotive Dealerships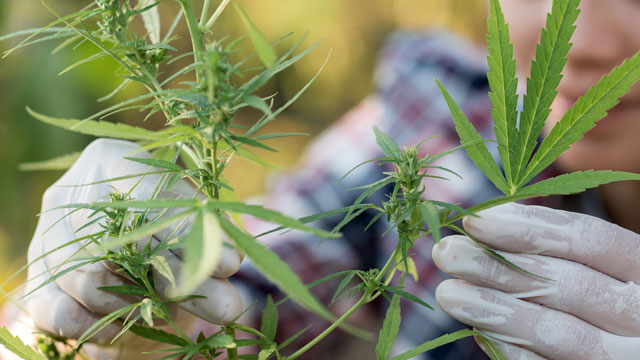 Cannabis
Additional industries include
Shopping
Centers

Office
Buildings

Industrial and
Manufacturing

Scrap Metal and
Recycling

Distribution
Facilities

Self-storage
Facilities
---
Concerned about the cost of purchasing equipment?
We understand the cost of purchasing equipment may be worrisome, that's why RMD Security offers equipment rental plans so you can experience peace of mind in your business with as little as a six-month rental agreement.
Contact RMD Security today to find out more.