Business Security Systems
Quality protection you can trust all day every day.
Run your business at ease with a security alarm system
Having a security alarm system acts as a deterrent to thieves and con artists. A system from RMD Security helps increase security at your facilities and helps put you at ease knowing you have a quality system and superior customer service, allowing you to focus on your business.
A security alarm system from RMD Security allows you to focus more on your business, and worry less. Get a free quote today.
---
Uninterrupted Quality Security
Security systems that rely on wired connections can be bypassed in mere seconds with a simple pair of wire cutters. With our cellular backups system, however, there are no wires to cut. Even if a criminal were to cut the power, the 24-hour battery backup would allow the system to instantly transmit wirelessly to one of our two Canadian-based monitoring stations. Our highly trained staff responds within moments, calling the authorities if necessary.
We are able to upgrade your current alarm system to add our cellular backup seamlessly and improve the quality of your current system with as little disruption to your business as possible. Our highly trained technicians are ready to help.
---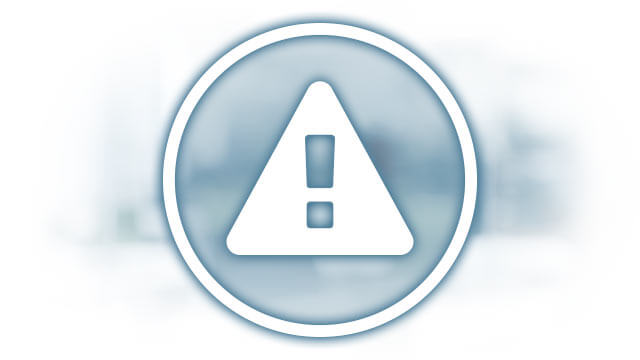 Emergency assistance at the press of a button
Emergencies happen, but you can protect your business, employees, and customers with panic alarm systems. The triggering of a regular alarm is sometimes not fast enough, and phone calls are even less so; but strategically planned and placed panic alarms allow you to instantly contact our Canadian-based monitoring stations to get your business help immediately.
---
Monitor Anywhere in the World
We partner with Alarm.com to bring you smart security features and automation right in your hand. You can control and monitor your business security and automations on our mobile device, no matter where you are in the world.