Home Alarm System Monitoring
24/7 Home Monitoring in Regina, SK and as far south as Estavan, SK.
Your home is as important to us, as it is to you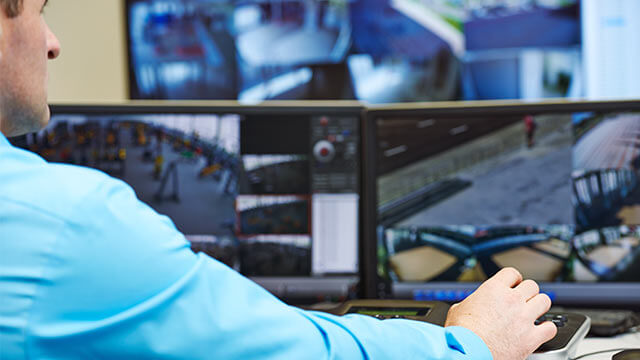 If your home doesn't have an alarm system, there is no real line of defense against home intrusion, but having an alarm is only the first step. RMD Security provides you with access to highly trained professionals who contact you immediately if there is a security issue at your home.
If an alarm is triggered in your home, your unwelcome guest is greeted with a siren, at the same time the alarm signal is sent to one of our two Canadian-based ULC rated monitoring stations where our highly trained staff alerts the authorities if necessary.
Are you ready for the peace of mind that comes with quality and dependable security monitoring? Get a free 24/7 Monitoring quote
---
Canadian-Based ULC Rated Monitoring Stations

RMD Security takes pride in working with two Canadian-based monitoring stations. Both of these stations are ULC rated meaning they meet a high safety and dependability threshold. This rating shows that our staff is highly trained to ensure that you get assistance quickly and that you can depend on us.