Home Alarm Systems
Protect your home with advanced security and monitoring.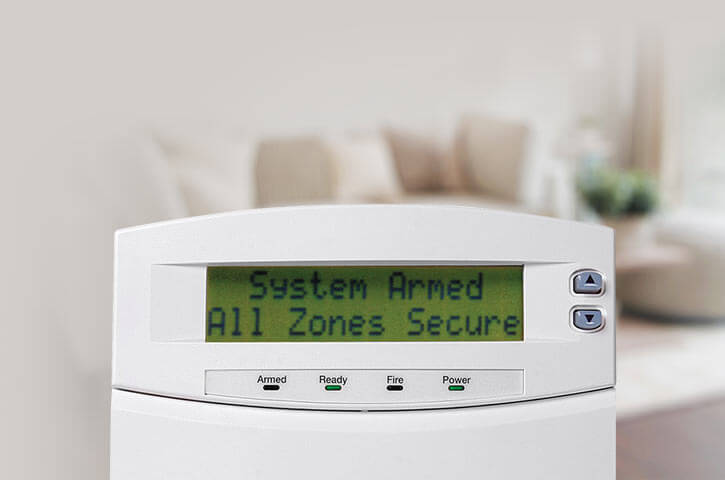 Be prepared, and be protected with an Alarm System
More than just an alarm on a door, home security systems today are advanced systems that protect what is most important to you with monitoring based in Canada and smart apps that alert you no matter where you are in the world.
Let us help you build a smart and safe home by contacting us for your free quote today.
Learn more by contacting us for your free security quote.
---
Wireless security with dedicated backup so you are always safe
Security systems that rely on wired monitoring solutions are easily bypassed by simply snipping a wire or cutting off the power. Our systems, however, are equipped with a cellular backup that will still transmit to one of our two Canadian-based monitoring stations in the event there is an alert at your home.
Not only are our systems equipped with this cellular backup, they are also equipped with a 24-hour backup battery. This means you're protected even if intruders manage to cut the power to the system. If you already have an existing alarm system, we can upgrade your it with our wireless and battery backup systems ensuring that you are always safe.
---
Save money with RMD Security
With one of our monitoring systems, not only do your chances of a break-in drop, but so do your insurance payments. Statistics show that there is a burglary in North America every eighteen seconds, statistics also show that a security system will deter burglars 60% of the time. These protections save you both the expense of replacing your property and lessening your premiums.